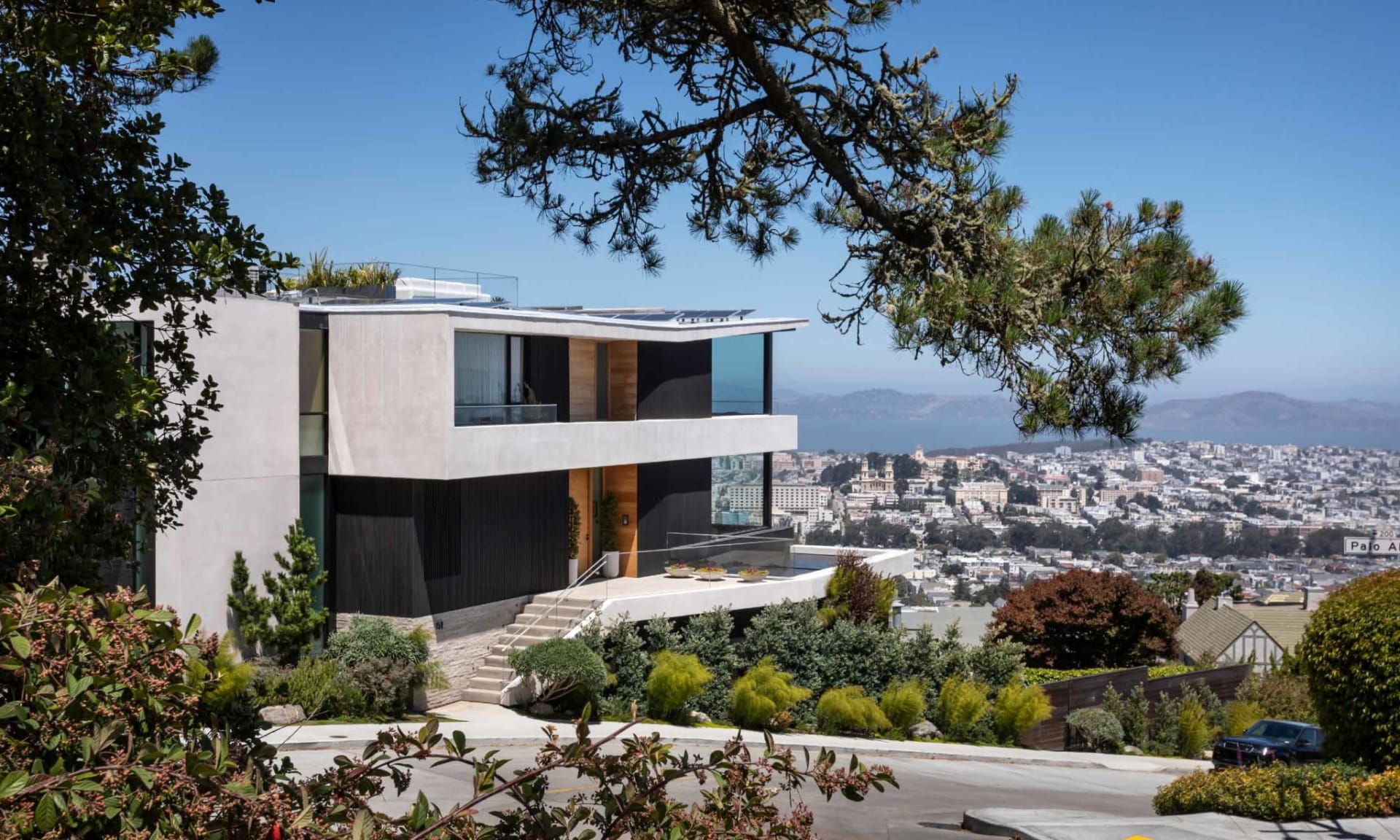 150 Glenbrook Ave
$17,500,000
6 Bedrooms l 7.5 Bathroom l 5,271 Sq Ft
An iconic commanding panoramic view from an advantageous point on Mount Sutro, 150 Glenbrook Avenue holds the iconic and singular position of San Francisco's highest residence above sea level.
818 Steiner St
$7,300,000
7 Bedrooms l 6 Bathrooms l 6,011 Sq Ft
Built for the Hartter Family in 1899, this revitalized Queen Anne is one of the finest, most historically significant homes surrounding Alamo Square Park. Statelier than a typical painted lady in size & grandeur, it also offers a full-scale renovation to suit today's living. Stunning views of the Park's greenery paired w/ striking panoramic Downtown views from all 4 lvls.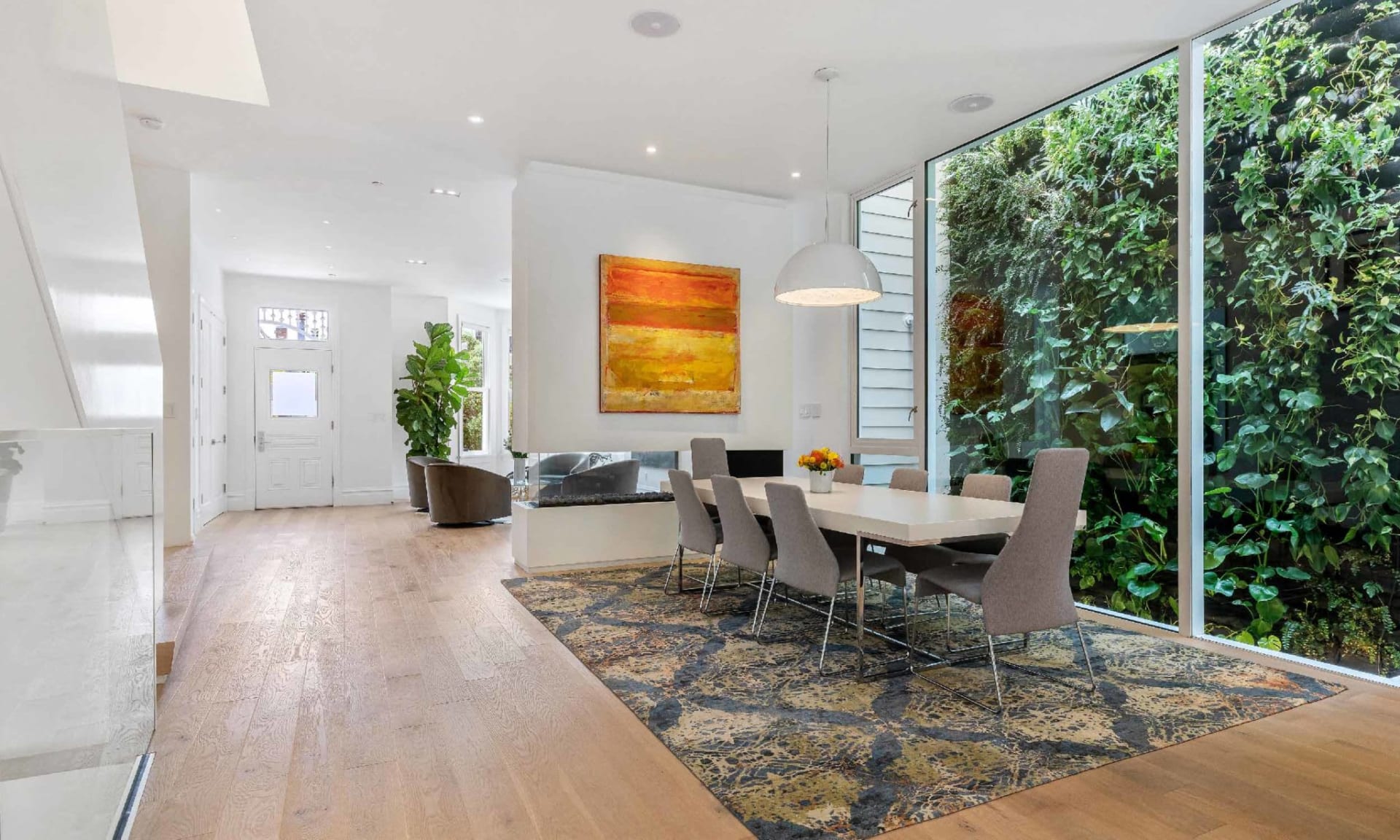 164 Belvedere St
$5,325,867
5 Bedrooms l 5 Bathroom l 4,580 Sq Ft
Victorian Architecture Meets Sleek Contemporary Design. Harmonizing contemporary design with historic origins, renowned architects from Dumican Mosey have reimagined this Victorian home which has legendary roots in the music scene. Previously owned by Baron Wolman, the first photographer of Rolling Stone magazine.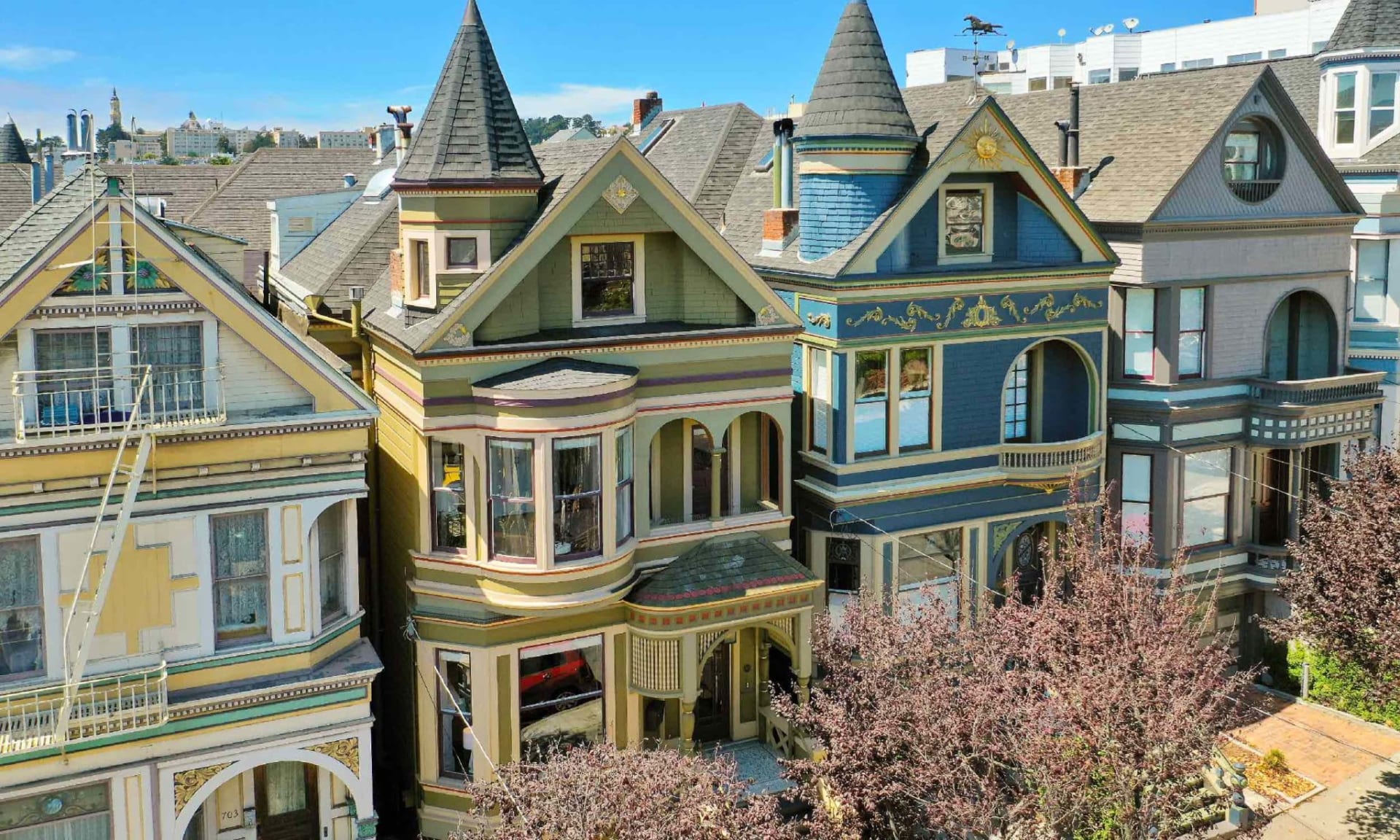 705, 707 & 709 Broderick St
Represented the seller or buyer for the majestic homes on historic Broderick Row
Fantastic NOPA location with close proximity to neighborhood restaurants, shops, Farmers Market, parks, and public transportation.